About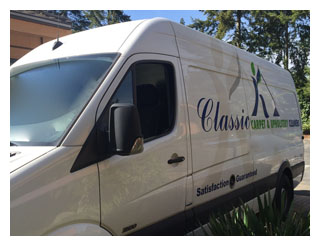 About Tom Hill, Owner
Tom, a native of Seattle, grew up in the janitorial industry. From the age of 15, he worked all facets of the business — from cleaning toilets to washing high rise windows. While working summers as a window cleaner and janitor, Tom attended Whitman College, graduating in 1978 with honors in Economics.

After 34 years working in the industry and growing the company to 250 employees, Tom sold out to his business partners and pursued other business interests, including the commercial diving and social media fields.
Tom started Rainier Specialty Services with the idea of providing unique and specialized commercial and residential cleaning services.
Tom, a long time resident of Issaquah, is married 29 years to his wife Mindy and has 3 grown children. He enjoys bicycling, reading, and golf.
Rainier Specialty Services is for the discerning client who values service excellence.
Rainier Specialty Services, based in Issaquah, is a full service commercial janitorial company that serves the needs of clients throughout the Seattle Area.
We strive to ensure 100% satisfaction by providing professional, affordable high quality service. Our certified technicians are committed to continuing-education, and we provide them with the most advanced equipment in the industry.

With Rainier Specialty Services there are no surprises and no hidden charges. We'll clean your floor or hard surface like it has never been cleaned before!